About Max Schillinger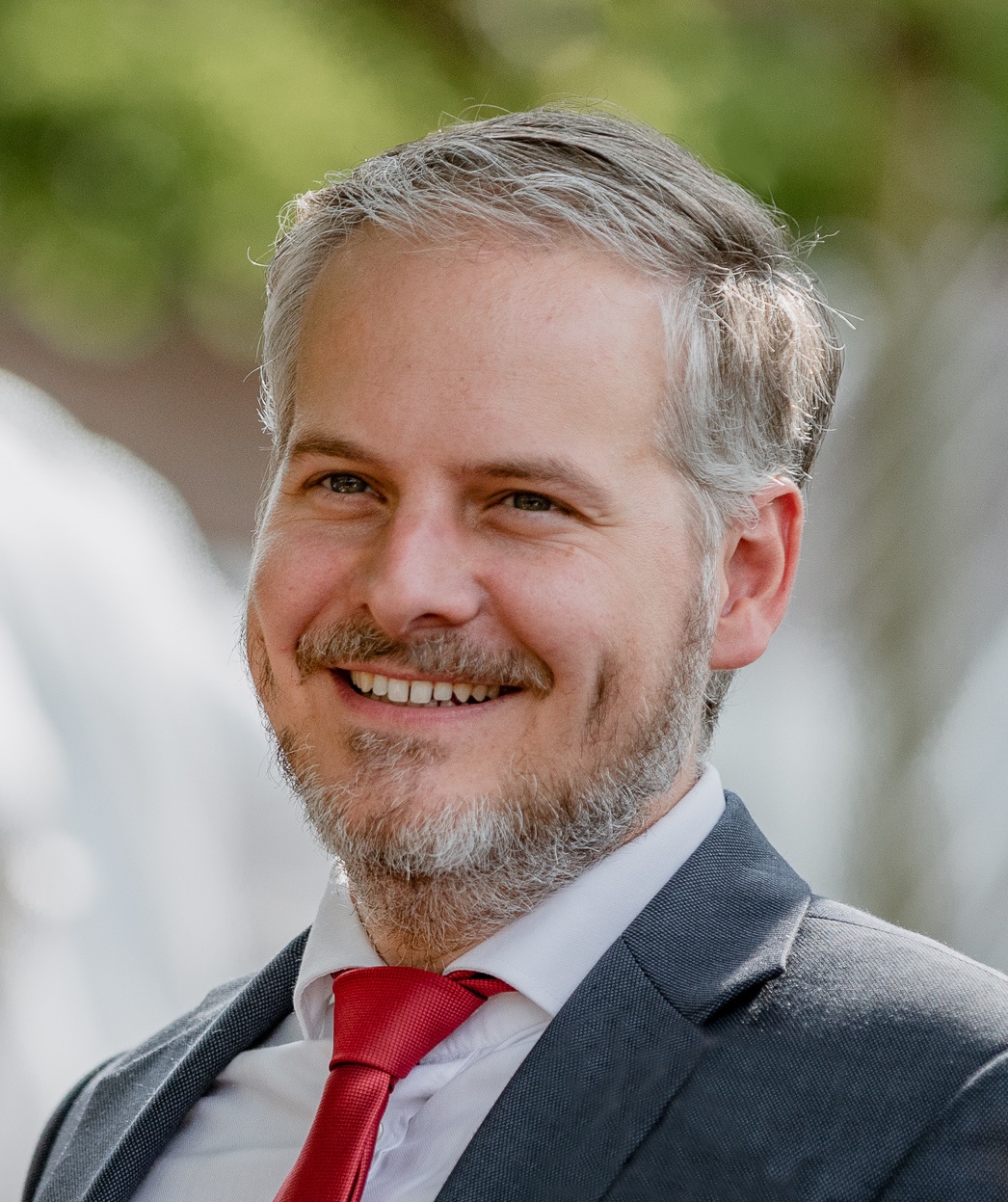 I'm a mechanical engineer who prefers doing software stuff over working with steel.
Originally, I'm from Munich (born in 1983), then I lived many years in Düsseldorf before moving to Aachen in order to study at the RWTH Aachen University. Since 2012, I have lived in Stuttgart and have worked at Daimler, currently in System Integration and Testing in the Autonomous Driving department.
In my spare time, I take care of my son, develop apps or try getting used to my new keyboard layout :-) Apart from that, I like running, cooking with my wife or having some beer with friends.